A series of on-going Interviews
by Mike Langford, GM  HF NZIPP, GM F AIPP
This column is dedicated to those who are the building blocks of the NZIPP and who are a part of its history. Through understanding what happened in the institute before many of us were born, is to have a greater understanding of the value it offers us today.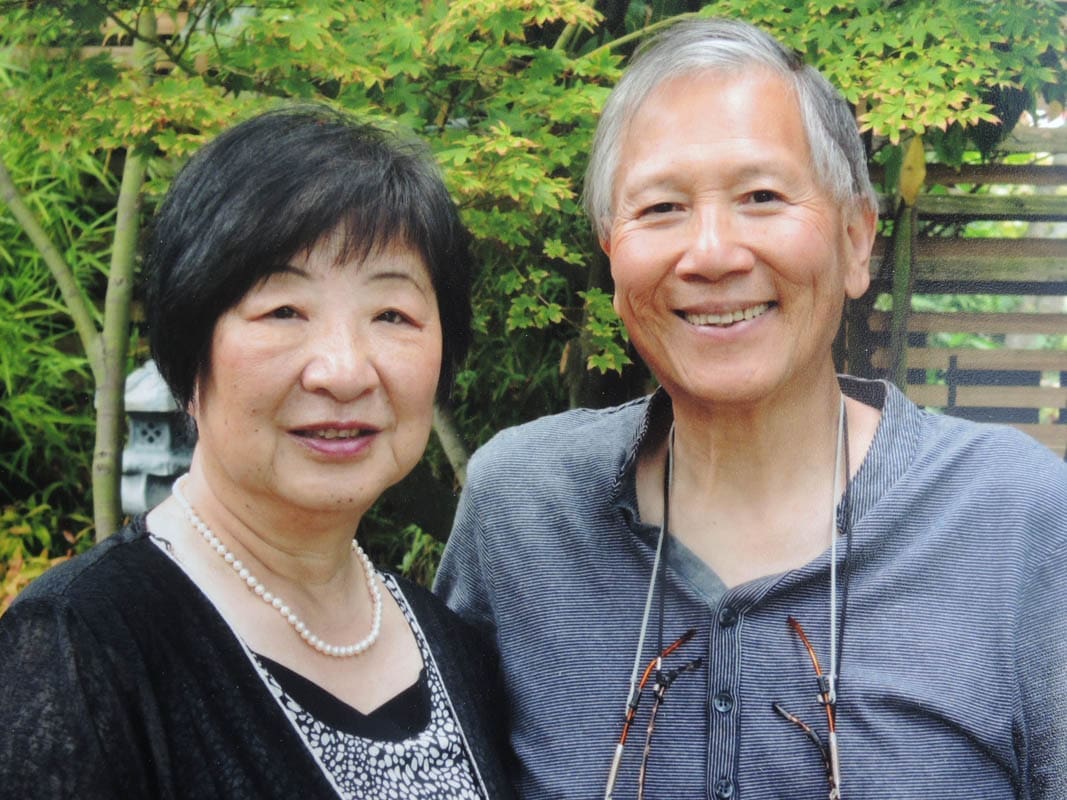 Joe Sing
'I joined the institute in 1973, after trying for many years but failing due the strict criteria of needing to be a full time professional Photographer. I joined so as to become professional in all aspects of the industry. My baptism was as a "candid photographer" at social functions. At the end of the evening, the odour of my suit and I were the epitome of a liquid nicotine advert. At some  social functions I had to cut blocks of smoke out to let the lens do its work.  Social candid photography taught me how to communicate quickly'.
I started my career at  Gerald Drayton and Barry Woods Studios, (the best and most well-known two studios in the Manawatu). They were in need of a 'stringer'  to photograph all the guests at their wedding receptions.  It paid 10 shillings for up to 2 hours plus work, one had to wait to photograph the cake cutting. I worked my way up to be head 'boy' of the stringers. I then advanced to cover the brides home, the church service and garden formals plus the reception. All for the princely sum of 30 shillings (which is $3.in today's value). The camera was an Afga Super Isolette, 120 folding camera.
I really wanted to be a studio portrait photography and asked if I could sit in on studio formals and observed the use of controlled lighting.
Answer was an emphatic NO.
That rejection caused me to as how can I learn to be a better photographer.
My answer was, whenever new portraits or photo images appeared in the windows of the many talented professional photographers in my area,  I would go and observed the images on display and even take a photograph of the display. I would then go home and set up 2/3 bed side goose neck lamps on a half display model I purchased 2nd hand and practiced trying to duplicate what my professional masters had on display.
Those were in the days of professional secrets!
Once I was granted membership of the institute, I attended every workshop that I could, bleeding as much information as I could from fellow members till they ran away when they saw me.
No institute member ever turned down my quest for knowledge
This sowed a seed in my mind that there must be a better way to gain knowledge in this profession.
Most of my professional education then came via Ivan McClellan,  who operated a professional  colour printing lab and who ran many workshops.  Many from my generation received a photographic blood transfusion from these,  which help us to survive both financially and business wise.  All this was possible by being a member of the Institute.
I learnt to be humble, smart, business oriented, and very patient.
At the end of the day I had a business to run, a wife to satisfy and a family to feed. I also had the honour to serve the Institute and its members as President.
Nothing has changed in today's NZIPP members desire to help.
After 33 years in the professional photography business, and the camaraderie of the Institute, my wife Ming said to me one day:  'I want you to retire at 55!'  Her statement gave me the feeling like a whole wedding shoot in 12 rolls of film that had turned out blank. I had instant diarrhoea.
She had noted so many of our professionals had endeavoured to carry on toiling in the industry till they appear to be part of their tripod, forgetting their spouse and family. Her answer had so much logic that I had to agree.
Six months into retirement, I had a call from the Manawatu Polytechnic .
They wanted to know if I would teach the art students how to handle a camera and make sharp photographs for their portfolios.  I would be employed for 2 hours per week.
This was my opportunity to sow my secret seed frozen for so long.  I could finally see a proper institution for formal photography learning.
After about 12 months, the 2 hours turned into over 40 hours a week and I was teaching full time. The next year I approached the polytechnic, which was now known as UCOL and asked if we could have a 1 year certificate in photography,  followed by  a 2 year Diploma and finely a 3 year Degree. There were 2 papers that I insisted that must be taught in years two and three. One was how to make money and the other was marketing.
A new building was purpose built, with full studios, 3  professional dark rooms with 60  professional 6×7 enlargers.  Keeping up with the changing times, the darkrooms are now converted to full digital suits.
My dream had been full filled.
'Remember that nothing moves without a sale and seldom does a sale happen without a smile'.